We understand your life goals, unique needs and aspirations, constantly keep an eye close on your overall situation throughout all stages of life, support you with customized solutions and wealth insights, for both now and tomorrow.

Cross-border Opportunities
Backing by KGI Securities and China Development Financial Holding in Taiwan, we have a robust Asia footprint covering Taiwan, Hong Kong, Singapore, Indonesia and Thailand, we can connect you to the biggest and brightest opportunities at every stage of your wealth journey.

One-stop Witnessing Service
We provide one-stop service in Hong Kong at your request to assist you in identity authentication, and accompany you with our Asian network, at every step of your investment journey via service providers.

Portfolio Financing Services
With our portfolio leveraging and tailored financing options, the potential returns and purchasing power of your investment portfolio is enhanced with preferential financing interest rates.

Professional Wealth Specialists
We understand your needs and aspirations. Your wealth will be in good hands of a team of experts including your relationship manager, investment strategists and and wealth specialists.

Portfolio Advisory Solution
Based on your investment goals and risk tolerance, we provide research-based recommendations and actionable wealth insights, and customize your portfolio so as to optimize your potential returns.

Wealth Management Products
We provide over 1,500 types of wealth management products including bonds, investment funds, structured products and insurance products to help you achieve your goals.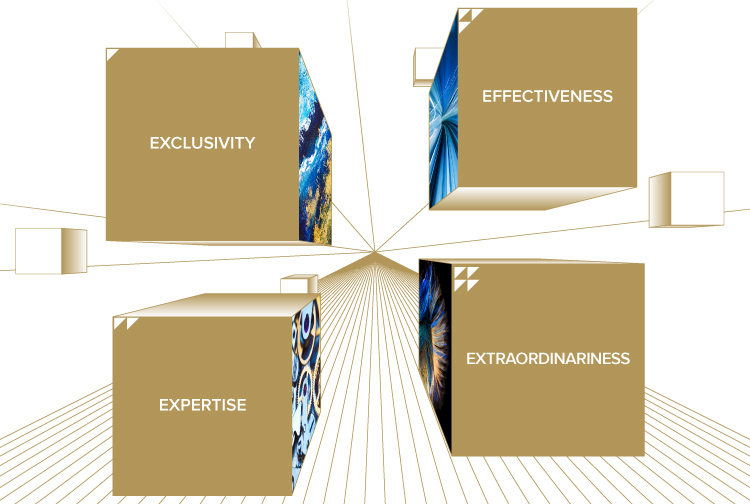 Key Features of KGI Asia Sage – 4Es
EXCLUSIVITY
Our team of wealth specialists help you develop customized solutions and devise appropriate strategies. Coupled with in-depth analysis and latest market trends and researches, we provide additional funding for you to seize investment opportunities through comprehensive portfolio financing solutions.

EXPERTISE
Your dedicated relationship manager will work together with a team of experts including investment strategists, investment counsellors and wealth specialists, to develop customized solutions and help you optimize your wealth accumulation through diversified planning.

EFFECTIVENESS
With a broad array of investment options and custom-made solutions, we provide individuals, families and corporates with flexible and sufficient funds to achieve financial goals.

EXTRAORDINARINESS
We create extraordinary customer experiences through holistic solutions that take into account everything that truly matters to you, including your investment and wealth management.
We cover the latest view, outlook and provide timely research publications, allowing you to understand the market situation and grasp investment opportunities.
We provide investment knowledge from the basics to wealth management trending topics to help you make more informed investment decisions.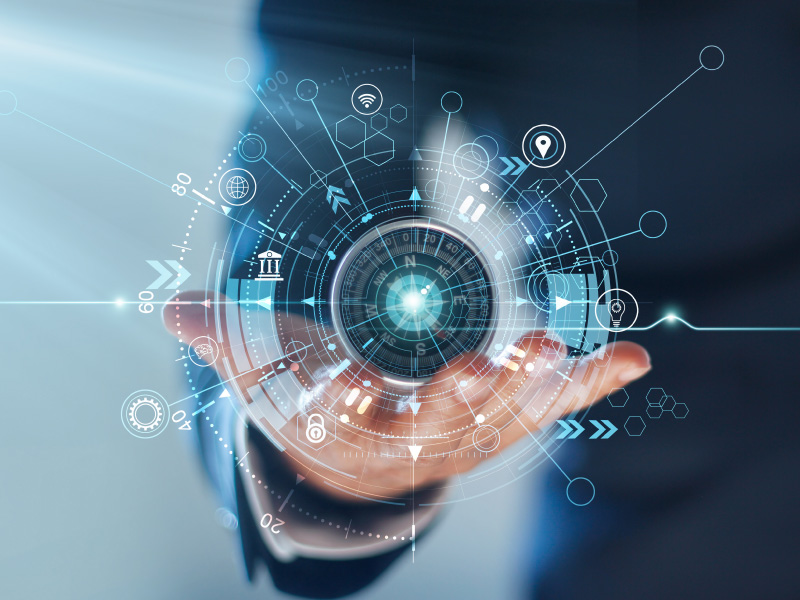 Wealth Insights - exclusively from Sage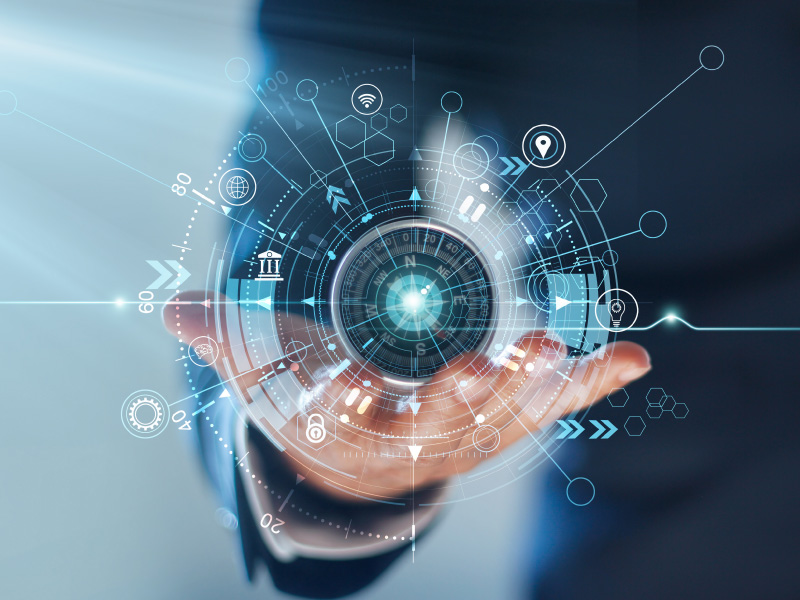 Sage provides the latest market insight and virtual portfolio.