Simple Account Opening Process
Complete application in 9 minutes
Intuitive and streamlined experience
Step 1 :
Enter one-time passcode verification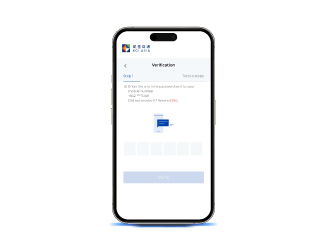 Step 2 :
Upload identity document, home address proof and fill in personal information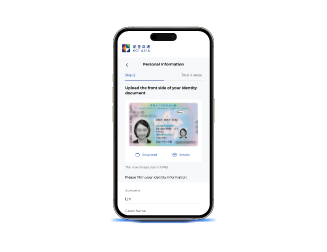 Step 3 :
Read risk disclosure statements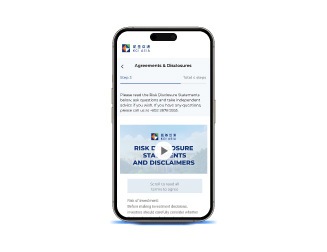 Step 4 :
Input details of designated bank account in Hong Kong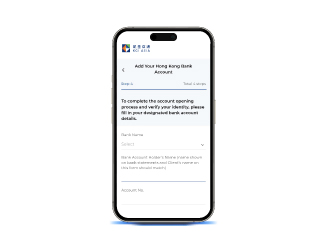 Application has been submitted, please make a deposit of HKD 10,000 from designated bank account in Hong Kong to KGIA account to complete the identity verification.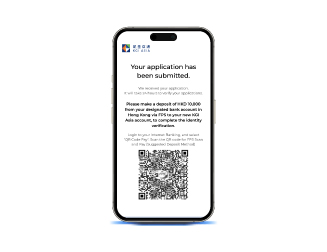 Key Features of KGI Asia Power Trader
KGI Asia Power Trader is a one-stop investment platform, allowing clients to access the latest market information anytime, anywhere at their fingertips. Major features include securities trading services and stock quote service (real-time and delayed quote) of Hong Kong Stock, Shanghai A Shares under Shanghai-Hong Kong Stock Connect, Shenzhen A Shares under Shenzhen-Hong Kong Stock Connect as well as US Stock.
Double Quote in HK Stocks
Double quote allows you to monitor different stocks simultaneously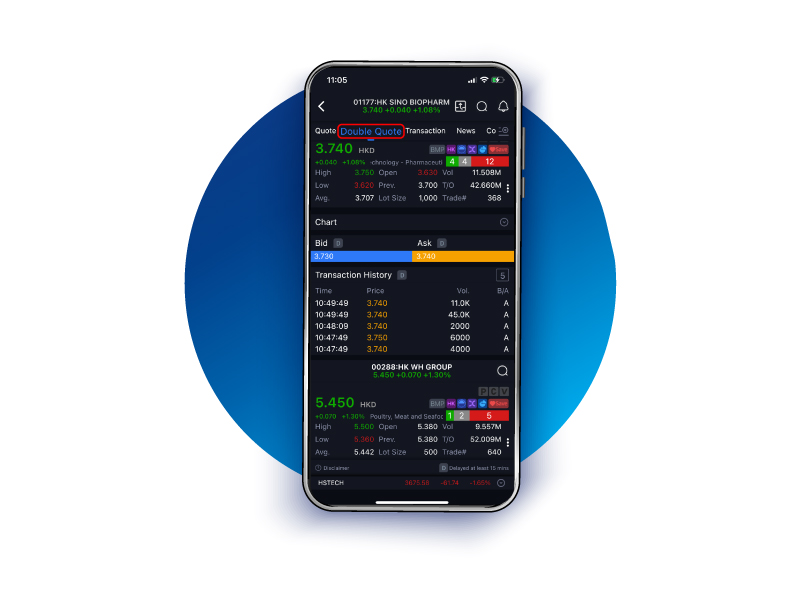 eDDA 24 Hours Deposit
Transfer between different bank accounts instantly - safe, convenience, free of charge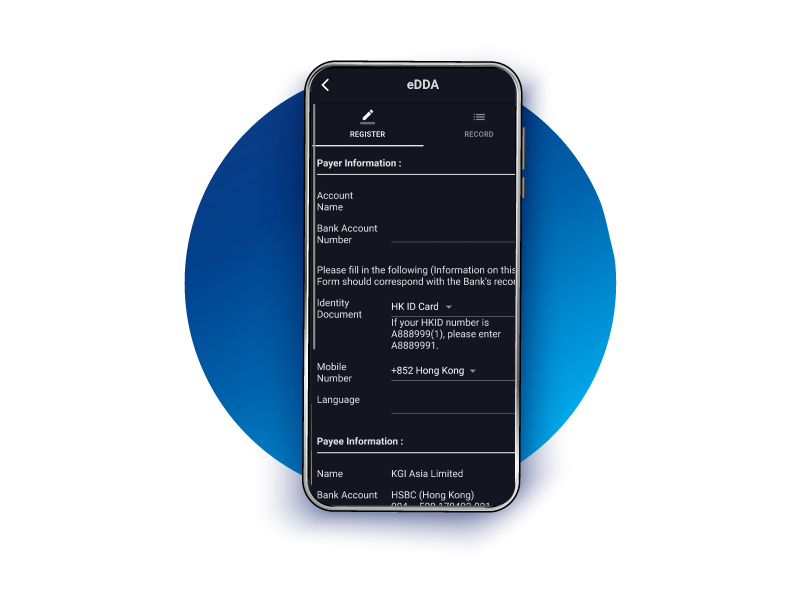 Online Account Opening
Anytime, anywhere without show up. Only few minutes to apply new account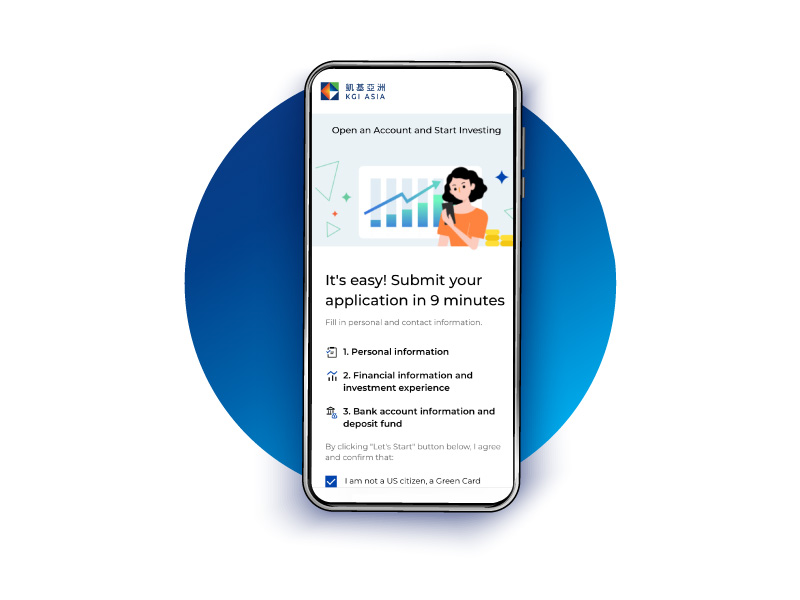 Quick Order Placing
Simple and easy to place order. Buy and sell as quick as you can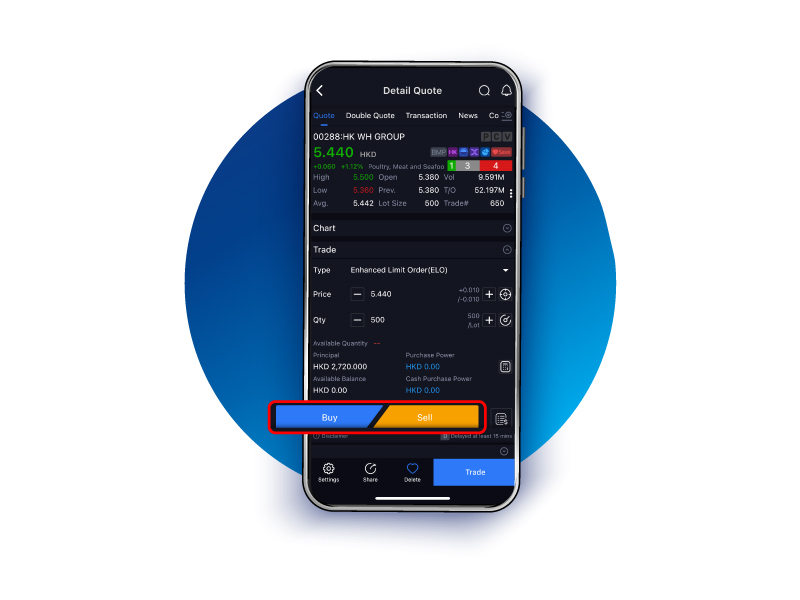 Calculate Buy/Sell Stock Quantity Automatically
Auto calculation of maximum tradable quantity of stocks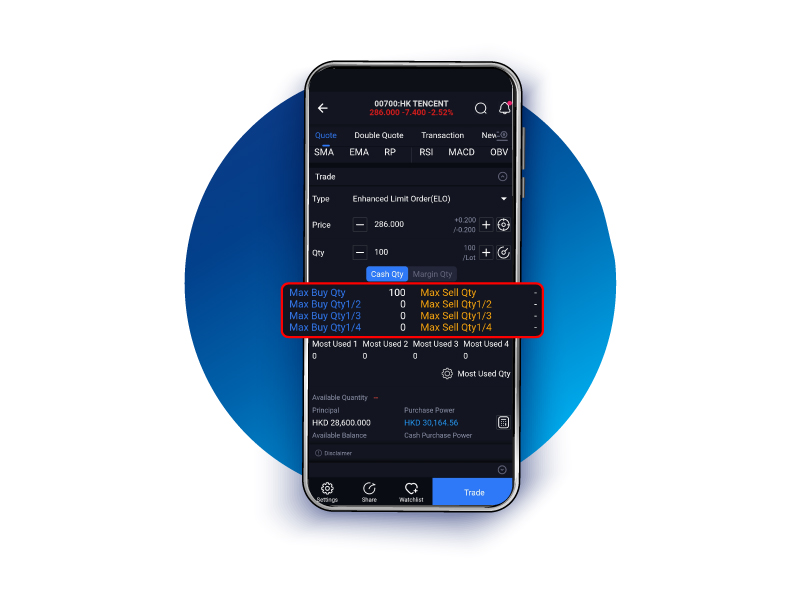 Invest for a better future with a KGI Asia account
Explore opportunites with our accurate insights

Open Account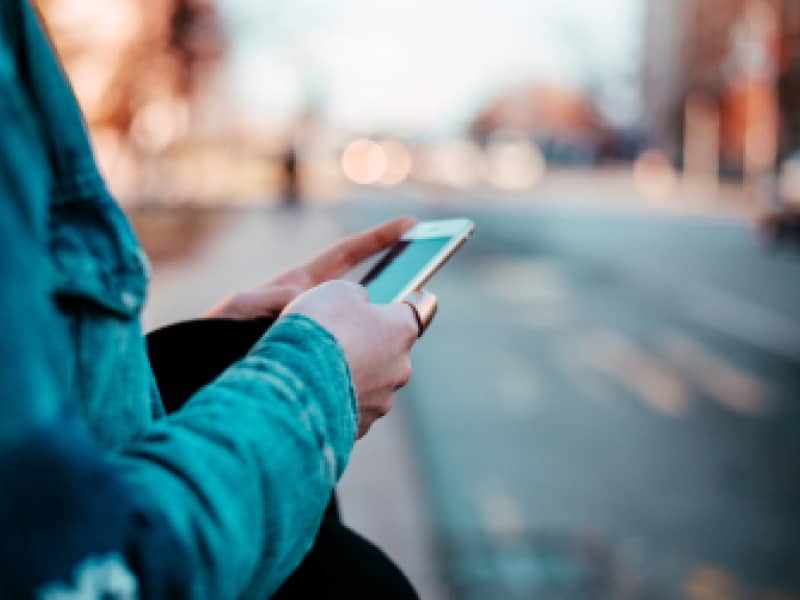 Access stocks across core and emerging markets on multiple exchanges worldwide with KGI Asia's advanced trading app for iOS and Android