We offer quality execution and one of the best trading conditions in the industry
Hong Kong Stocks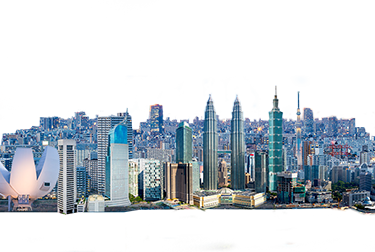 Hang Seng Index
17,079.51
2022.10.03
16:15
HSTECH Index
3,427.13
2022.10.03
16:15
HSCEI
5,856.82
2022.10.03
16:15
HSCCI
3,365.78
2022.10.03
16:15
KGI Asia clients are provided with exclusive access to news, researches and analysis. All you need is just an investment account with us.
Market Trends And Popular Stocks
Find for your portfolio the latest trend and investment ideas, or selected picks from KGI Asia's professionals
This section provides the latest info about current IPO and upcoming IPO on major markets. Click the links to view the details of respective subscription.
Learn More
Notes
Please download Acrobat Reader to view PDF files.
Note: Please be informed that it is a regulatory requirement that investors shall not subscribe for shares under both the public subscription and placing tranches of the Initial Public Offer (IPO). Applications in the public subscription tranche from investors who had received shares in the placing tranche, and vice-versa, will be rejected.
Related Links
To know more about the market trends and knowledge of Hong Kong Stocks? Visit the pages here to see how KGI Asia can help.
Local indices are at least 15 minutes delayed.
China indices are at least 15 minutes delayed.
Taipei Indices are at least 20 minutes delayed.
US indices are at least 15 minutes delayed.
Want to trade China Stocks? Visit the next section to learn how our competitive commission rate helps you earn more from trading A and B Shares
Share your investment experience