Services Trusted by Institutional Investors
With a strong presence in major financial centers across the world, KGI Asia is trusted by numerous global institutional investors for our versatile investment products of which include cash equities, fixed-income products, futures and options, and stock borrowing.
A Comprehensive Investment Solution for Institutional Investors
Our carefully-selected broad spectrum of financial products can be the ultimate investment solution for professional and institutional investors.
The Distinctive Financial Services You Can Trust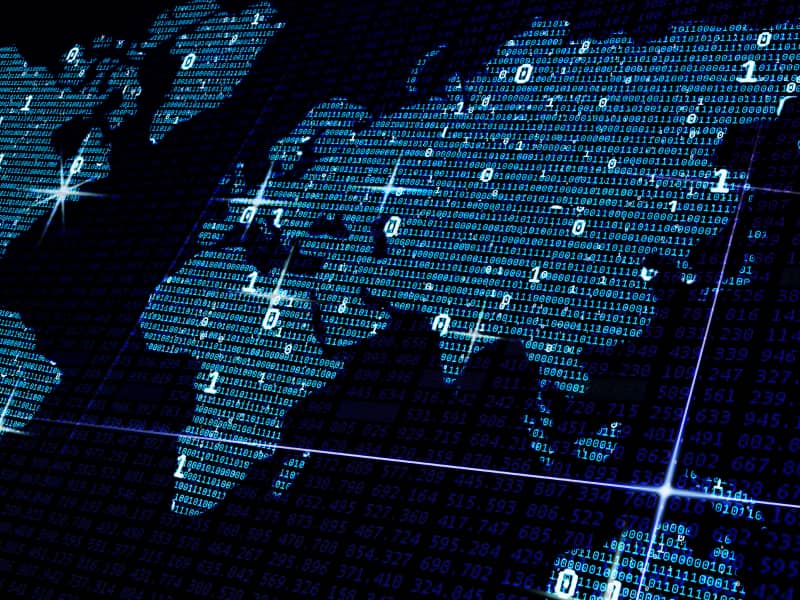 Global Equities
The services we offer for institutional investors included electronic execution services for global stock markets, colocation service and stock borrowing and lending.
Learn More
Fixed Income
Our Fixed Income Department is dedicated to developing and delivering innovation to the fixed income markets. The team endeavours to assist domestic and global enterprises to underwrite various bonds (including convertible bonds) in local and international capital markets and achieve win-win outcomes for issuers and investors.

Moreover, our team has been actively trading in secondary and OTC markets. Our trading team has accumulated a wealth of experience in industry research and credit trading. Our transactions mainly involve investment-grade bonds in major markets, high-yield bonds, convertible bonds, macro instruments, OTC derivatives, repo, and more.
Contact Us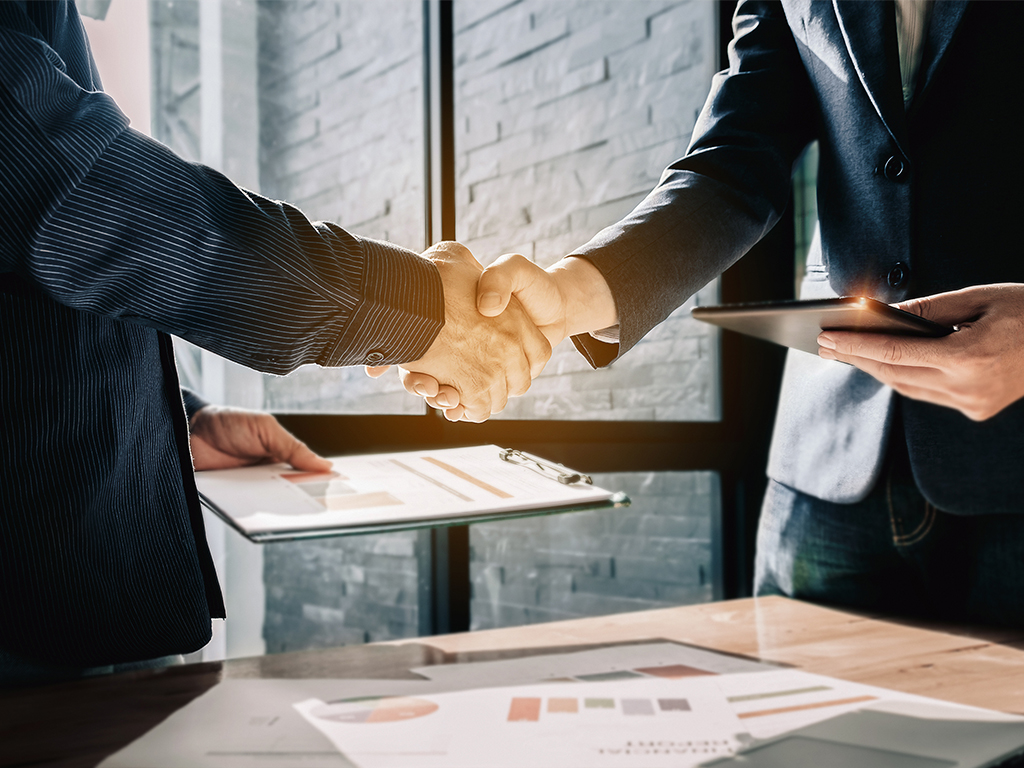 Futures and Options
Our cross-border futures and options services are providing institutional investors the facility to execute, clear and direct access to multiple markets. US and European firms with KGI's Asian exchange membership can enjoy unlimited access for our listed derivatives products across asset classes including Commodities (Precious metals, Base metals, Energy, Agricultural and FFA), Indexes, Treasuries and Currency Trading.
Learn More
Transactions in futures carry a high degree of risk. The amount of initial margin is small relative to the value of the futures contract so that transactions are "leveraged" or "geared". A relatively small market movement will have a proportionately larger impact on the funds you have deposited or will have to deposit: this may work against you as well as for you. You may sustain a total loss of initial margin funds and any additional funds deposited with the firm to maintain your position.

This brief statement does not disclose all of the risks and other significant aspects of trading in futures and options. In light of the risks, you should undertake such transactions only if you understand the nature of the contracts (and contractual relationships) into which you are entering and the extent of your exposure to risk. Trading in futures and options is not suitable for many members of the public. You should carefully consider whether trading is appropriate for you in light of your experience, objectives, financial resources and other relevant circumstances.
CQG Trader is a high-performance market data and electronic trading application covering a comprehensive range of global futures and options contracts. It is suitable for traders who do not require any technical analysis tools and comes with features like market data analysis and electronic trading. Traders can take advantage of this powerful application to view market activity, place orders as well as track orders and positions.
Contact Us
Contact us if you have any questions or need further help. Our professional consultants are always there for you
More Contact Information