Invest With Us
Open an account easily without visiting to our branches, apply for an account 24/7 and the application can be approved in as little as one hour.
Learn More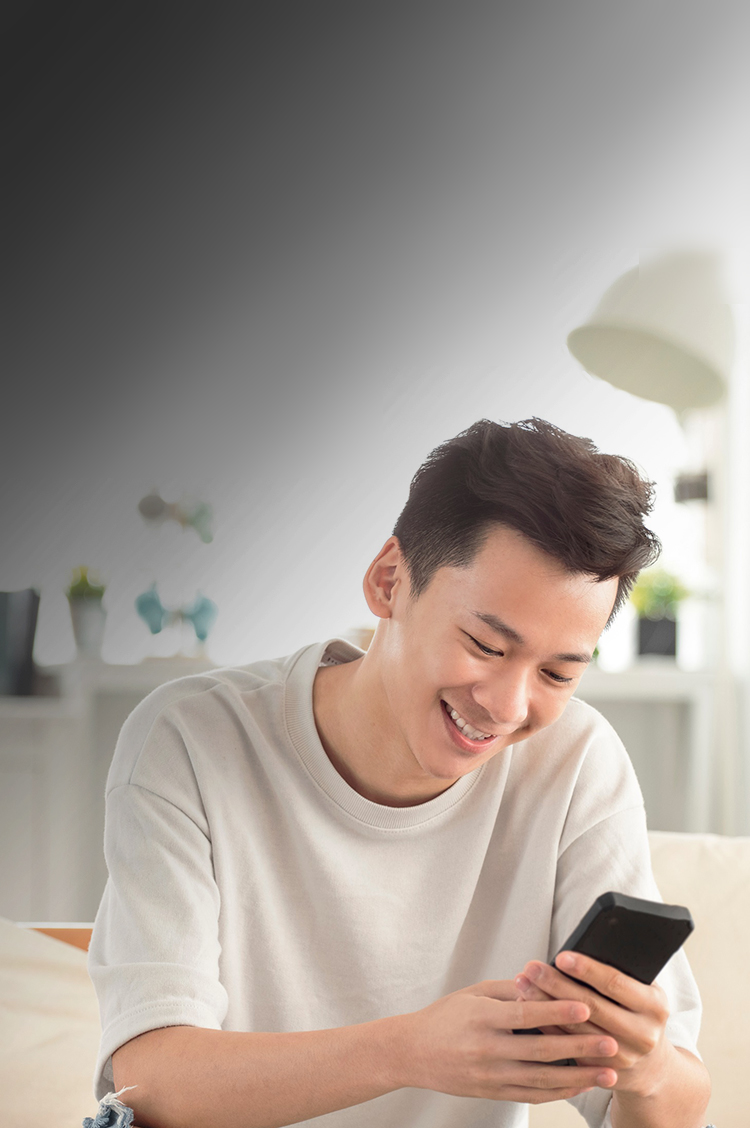 Diversified Investment Opportunities
Investing in Stocks
Being your reliable and trustworthy investment partner, KGI Asia has been helping clients to identify opportunities in the rapidly changing stock environment. Open an account to access to massive opportunities in major stock markets around the world.

Futures and Options
Find the Contracts Traded at Major Exchanges.