KGI Asia Comprehensive News and Exclusive Reports
KGI Asia Commentary
Provide indepth analysis on HK stock market to give support to your wiser decision.
Learn More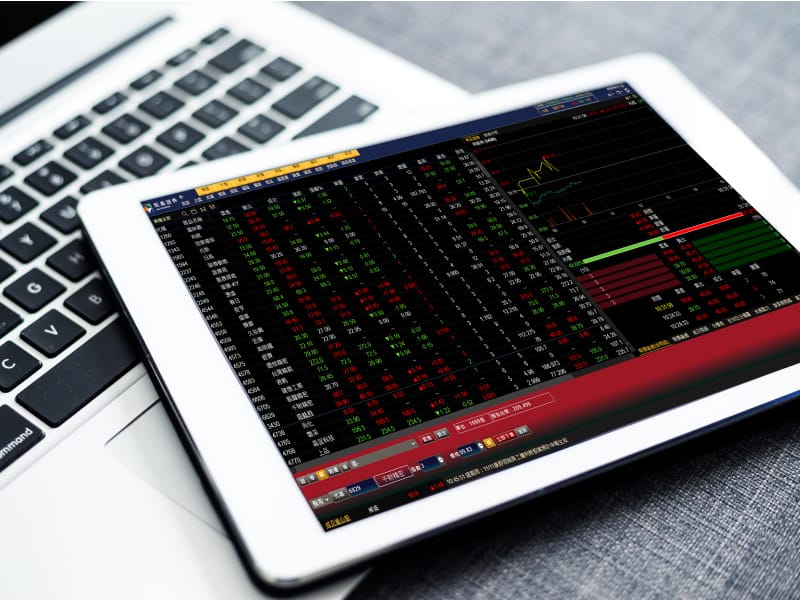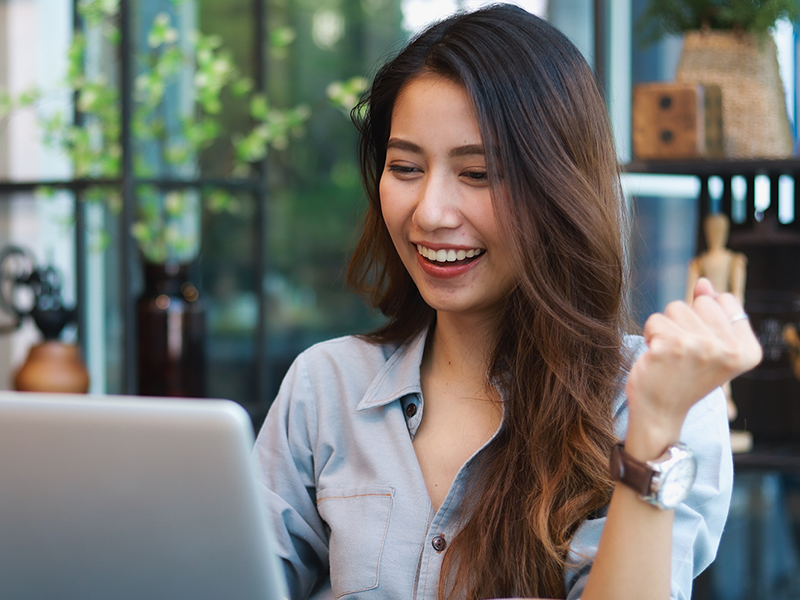 Latest Research Report
Provide analysis on markets, sectors and individual stock, so you can capture the moment for investment.
Learn More
Warrant and CBBC Commentary
Get the latest commentary and insights on Warrant and CBBC, also read detailed market analysis and news provided by KGI Asia.
Learn More