Wide range of investment opportunities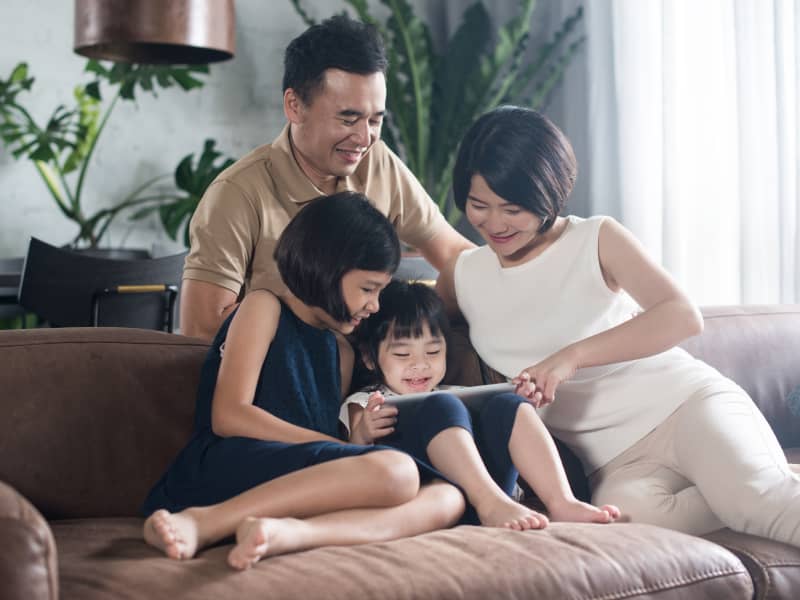 Wealth Management
Our team takes a holistic approach to wealth management and provides you with customized wealth solutions that are in line with your goals.
Learn More
Stock Trading
KGI Asia brings you a premium trading experience with advanced trading tools.
Learn More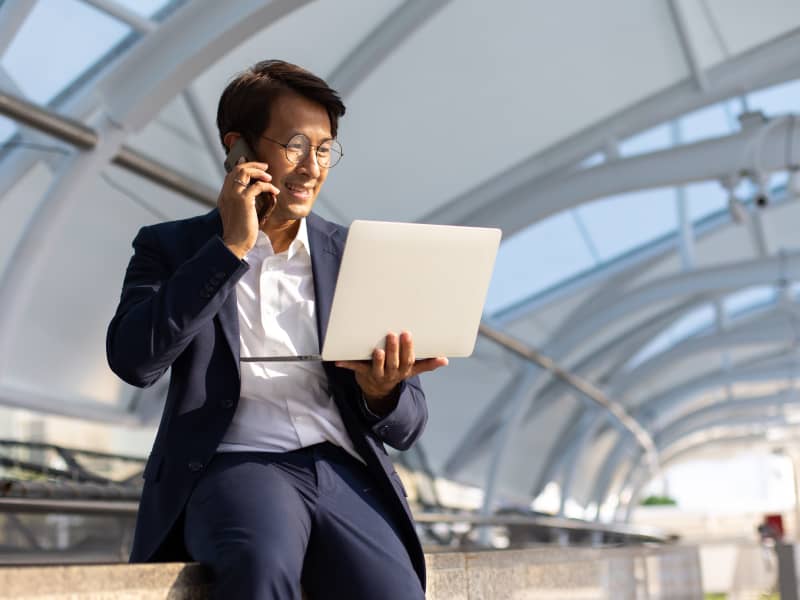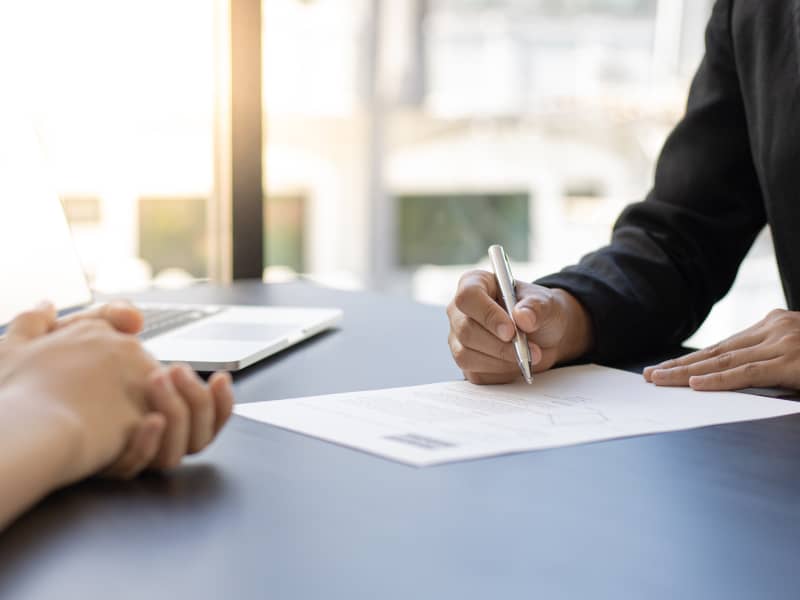 IPO Subscription
You no longer need to queue for IPO subscription, simply sign up and subscribe for shares. You will be provided with our in-depth market analysis tools and margin service for financing your subscription plan, or even buy shares with RMB. The allotted shares will then be credited to your account on the allotment day for you to trade on or after the first listing day.
Learn More