Our team takes a holistic approach to wealth management and provides you with customized wealth solutions that are in line with your goals.
Mutual Funds
We partner with over 50 reputable fund managers to offer you hundreds of SFC-authorized funds and hedge funds in different asset classes, markets, investment strategies, etc.

Learn More
Fund MIP
Our MIP allows you to invest in a range of funds from various asset classes, and take charge of your investment with flexible plans.
Learn More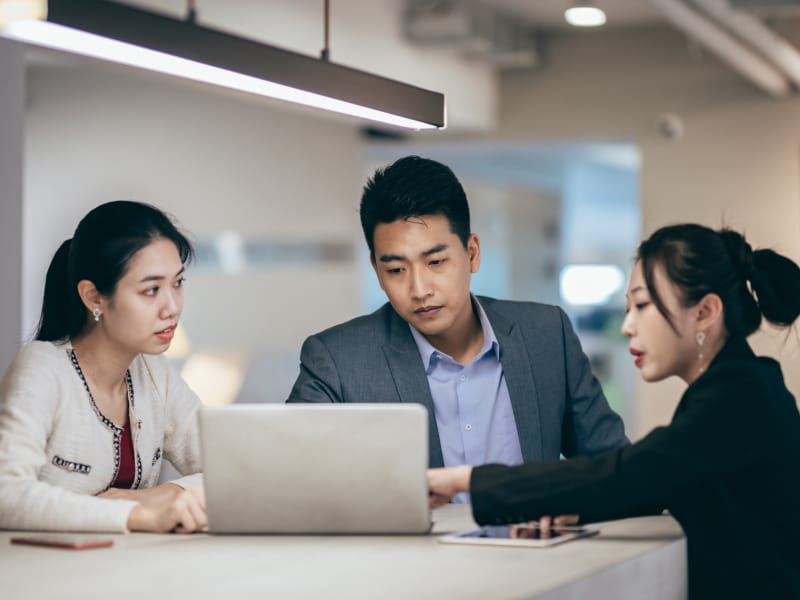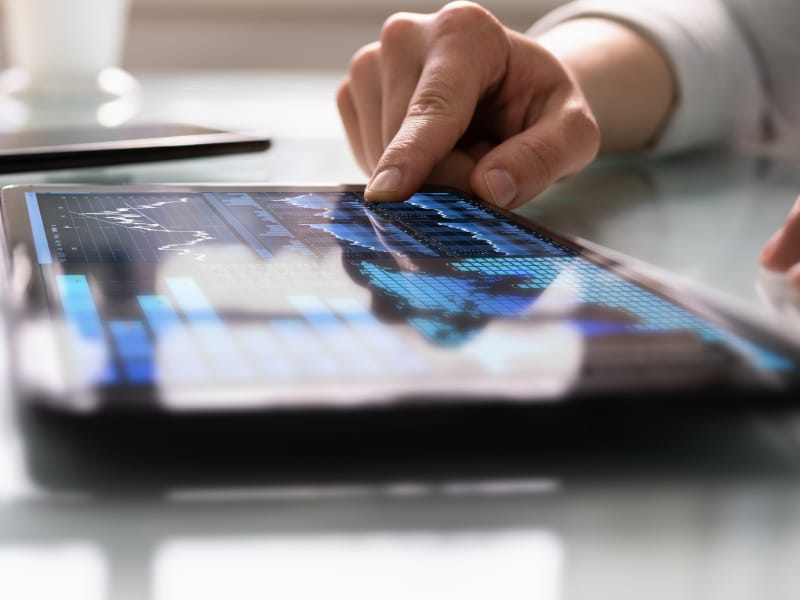 Bonds
​KGI Asia has extensive experience and know how to help our client to invest in bonds. There are many choices in different bond issuers and currencies, and we would provide customers with the latest bond market updates and information everyday.
Learn More
Structured Products
KGI Asia has extensive investment experience in dealing with alternative financial products as well as structured products. KGI Asia continues to opt with various issuers through out the years locally and internationally. Our structured products are massive, that is issued by various issuers to cope with client's demands, along with the most popular products.

Learn More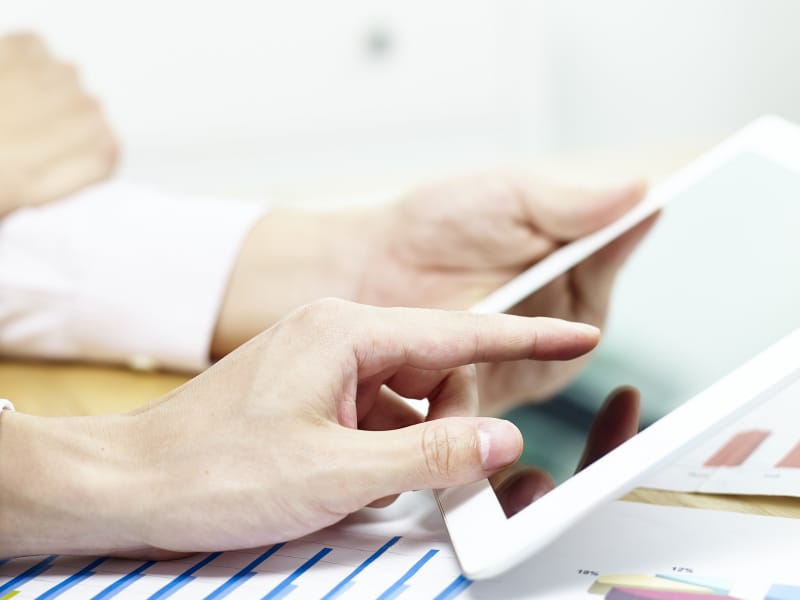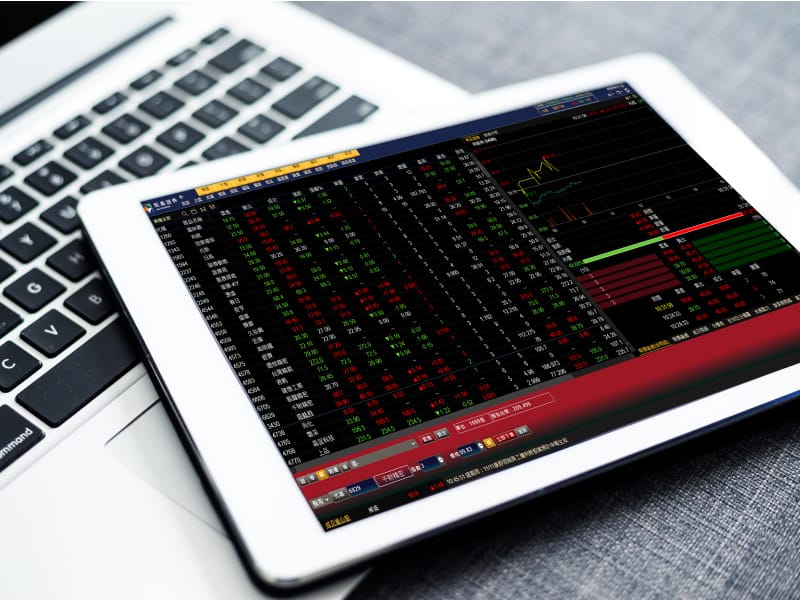 Insurance
Representing 30+ insurance companies, KGI Asia delivers advisories according to clients' age, occupation, personal goals and specific needs. Now, offer your family a sense of security by selecting from our diverse range of insurance products.
Learn More