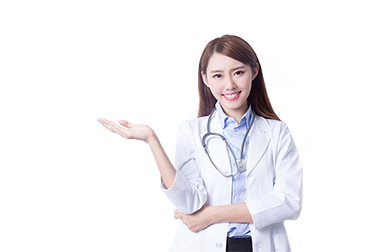 Medical expenses are increasingly expensive. In order not to be hampered by financial difficulties for receiving quality medical services, you can choose a medical insurance plan that suits you, without delaying any diagnosis and treatment.
Contact Us
Voluntary Health Insurance Scheme
The Voluntary Medical Insurance Scheme (VHIS) is a government recognized. It encourages Hong Kong citizens to opt for timely and high-quality private medical care services. There is an added advantage of VHIS which is tax deductibility.​
Contact Us
Share your investment experience