Home and Domestic Helper Insurance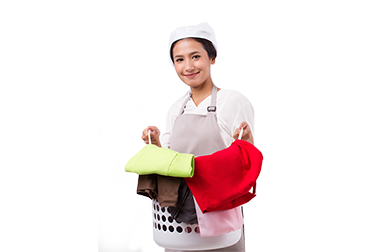 Home sweet home is what people dream of. To avoid losing of your house, personal belongings and against the legal liability, you can choose home insurance to make your life more secure.
Contact Us
Domestic Helper Insurance
Covers the employer's liability under the Employees' Compensation Ordinance to your domestic helper.
Contact Us
Share your investment experience